Jennifer Harvey
MD, FSBI
Chair of Imaging Sciences, University of Rochester Medical Center
FSBI Physician Member
Member Since: 1994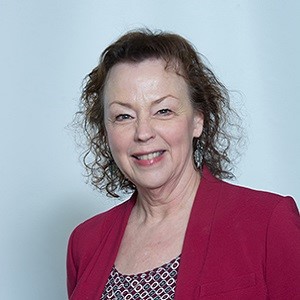 Professional Bio
Dr. Jennifer Harvey is the Dr. Stanley M. Rogoff & Dr. Raymond Gramiak Professor and Chair of Imaging Sciences at the University of Rochester. At URMC, she serves as Chair of the URMFG Finance Committee, and is a member of the URMFG Executive Committee and Medical Center Board. She previously served as Professor of Radiology at the University of Virginia Health System where she led the division of Breast Imaging and the Breast Care Program, as well as Vice-Chair for Education and Faculty Development. Her research interest is the association of mammographic density and breast cancer risk as well as predication of breast cancer risk through modeling. She has more than 80 peer reviewed publications and has given national and international invited lectures at more than 100 meetings. She is also the breast section head at the AIRP. Her book, "Making the Diagnosis: A Practical Approach to Breast Imaging" has sold more than 1500 copies and has been translated into 4 different languages.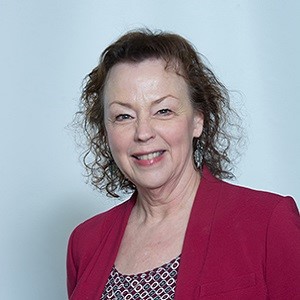 Education
Northern Arizona University 1983
B.S. Chemistry and Zoology
University of Arizona 1988
M.D.
Awards
1993 ARRS President's Award for Resident Research
2002 Fellow, Society of Breast Imaging
2004 VBCF Sharon Kohlenberg Healthcare Service Award
2010 Fellow, American College of Radiology
2011 ABR Distinguished Service Award
2013 UVa Sharon Hostler Women in Med Leadership Award
2013 & 2022 ABR Lifetime Service Award