Resident and Fellow Section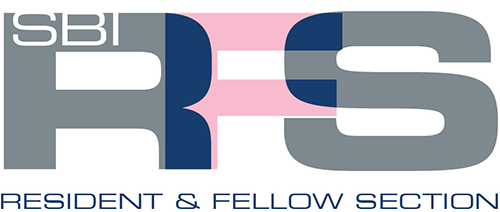 The Resident and Fellow Section (RFS) is comprised of Members-in-Training of the Society of Breast Imaging. We invite medical students who are interested in radiology, radiology residents, and breast imaging fellows to complimentary SBI membership.
Benefits of Joining as a Member-in-Training:
Free membership for residents, fellows, and early-career radiologists 6 months post-fellowship.
Discounted registration to the annual SBI Breast Imaging Symposium.
Access to the latest breast imaging jobs and ability to sign up for real-time alerts in the SBI Career Center.
Exclusive access to online Membership Directory and members-only online community, SBI Connect.
Quarterly newsletter and weekly SBI News Brief, which features the most up-to-date information impacting your subspecialty.
RFS Case of the Month
The SBI Resident and Fellow Committee is pleased to present the RFS Case of the Month Series! This online offering highlights important breast imaging findings on an interesting and unique case monthly. The series will allow readers to work through a case developed by trainees and their mentors to increase and solidify their understanding of breast imaging essentials. So, what are you waiting for? Crack the Case!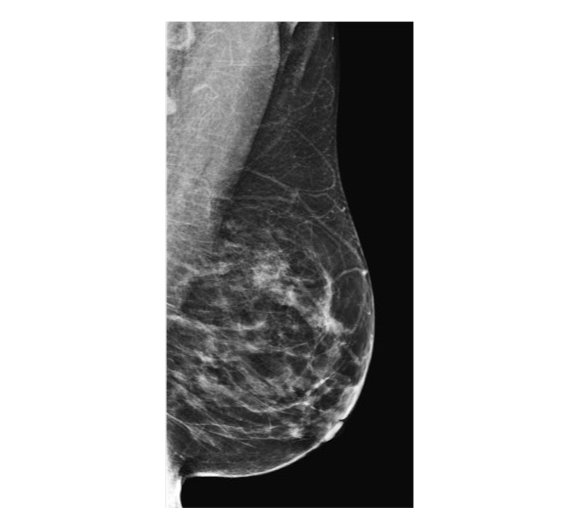 2023 Scientific Abstract Award Recipients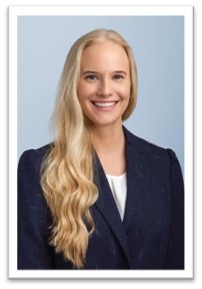 2023 Gerald Dodd Jr. Research Award for a Resident or Medical Student
Tiffany Clausen, MD
Broward Health Medical Center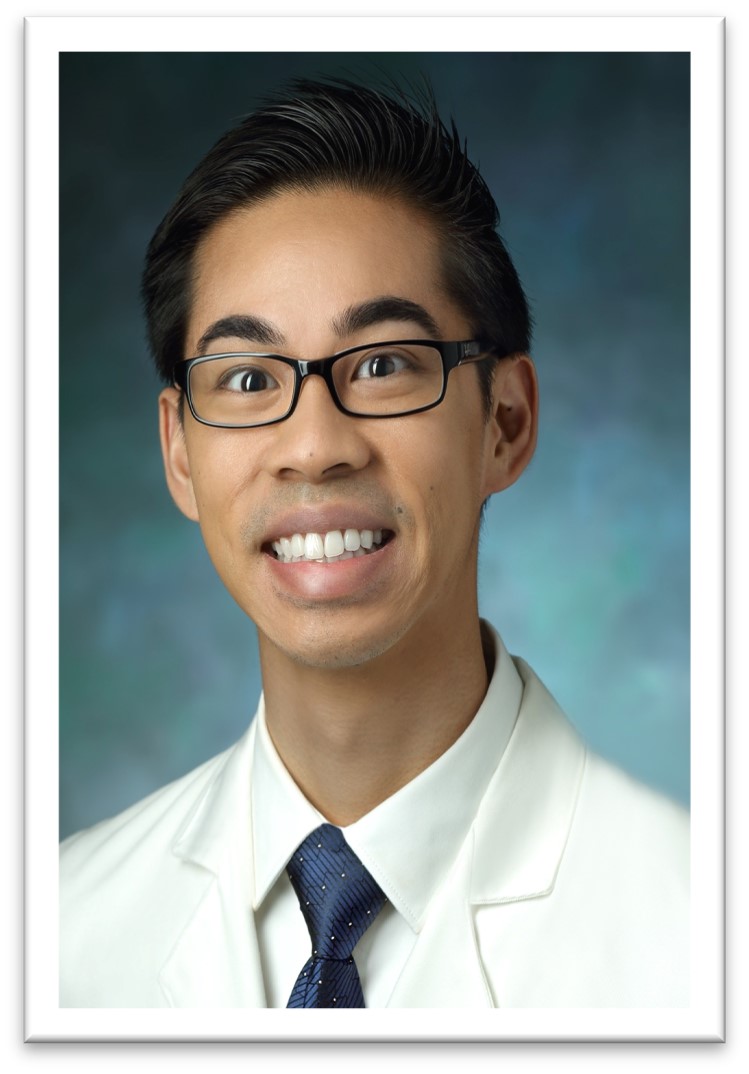 2023 Wendell Scott Research Award for a Fellow
Derek Nguyen, MD
Duke University